We Generate Thousands Of
Low Cost Leads

For Our Client's Listings By Dynamically Creating A

Lead Ad Campaign

For Every Listing They Take
For A Limited Time Only We Are Offering a 14 Day FREE TRIAL
(Just pay ad spend to FACEBOOK™ Ads)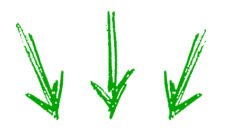 For a Limited Time We Are Offering A 14 Day Free Trail (Just Pay Ad Spend)
You or one of your agents adds a listing to MLS®.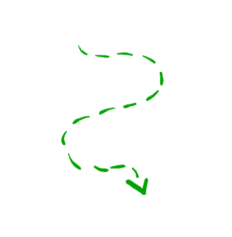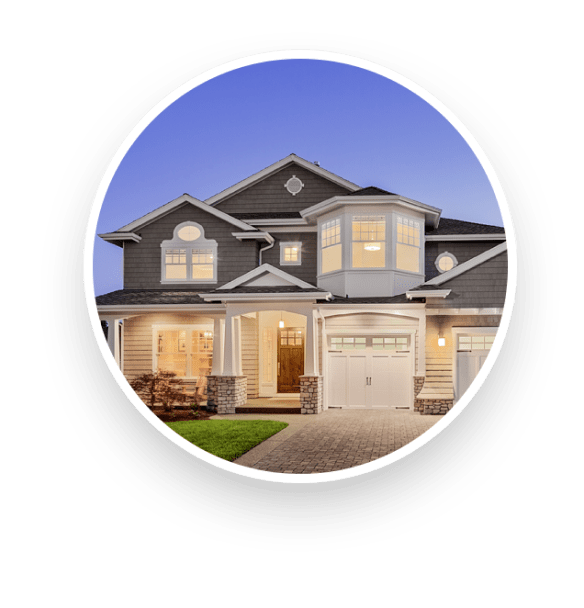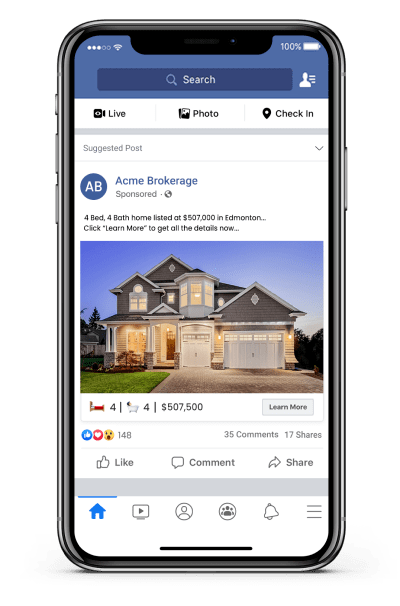 Within 24 hours we create a
lead generating ad campaign
for the listing.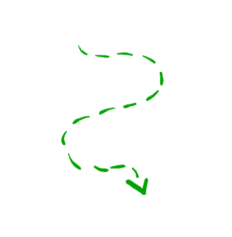 We show the ads we design for the listing right in the Facebook™ & Instagram newsfeeds of interested buyers in your area.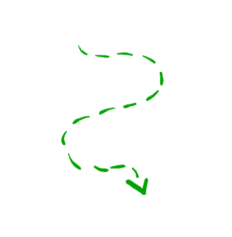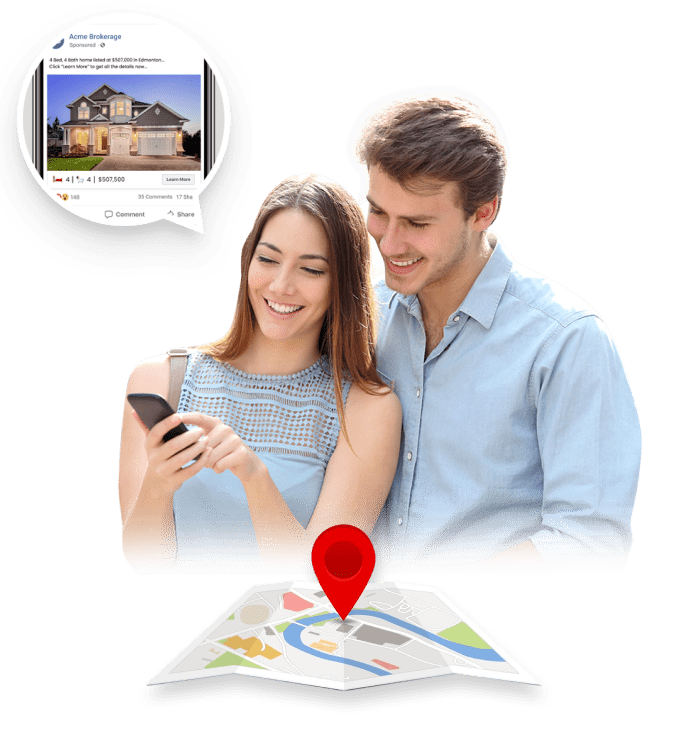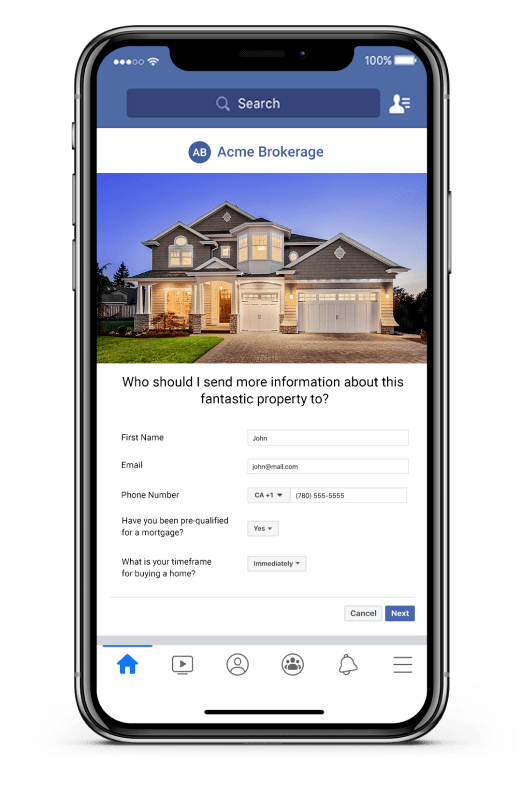 Interested people
fill out the lead form
for the listing.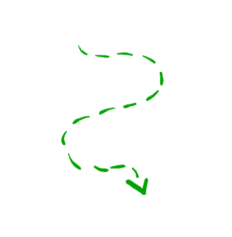 You get an email or a text message with all 7 data points of lead information.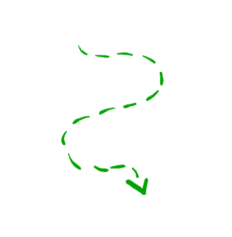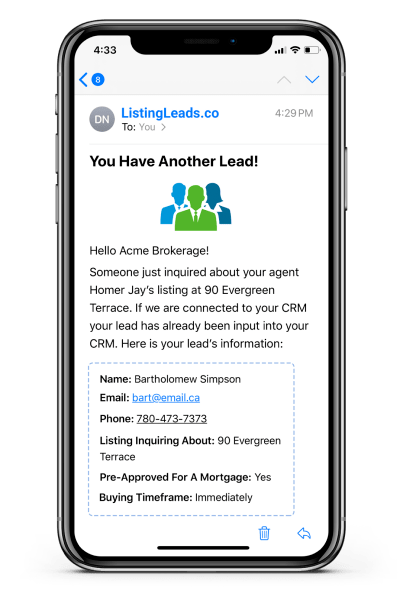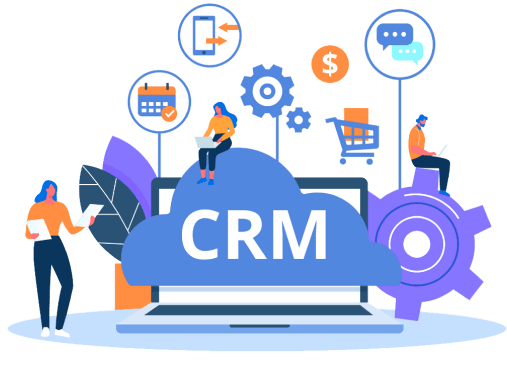 We add the lead to your CRM if you use one. We connect with all major real estate CRM providers to push our leads into their systems automatically 24 hours a day.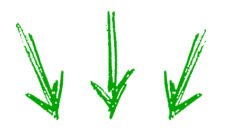 See if we still have a spot available in your area!
WHAT TYPE OF
RESULTS

CAN YOU EXPECT?

WOW! $2.99 listing leads!
Complete with Name, Email, Phone Number, Pre-approval Status, Timeline to buy, Listing being inquired about, and the Listing agent name… Crazy!
YOU CAN
EXPECT LEADS TO START COMING

IN ON THE

FIRST DAY

AFTER WE SET YOU UP...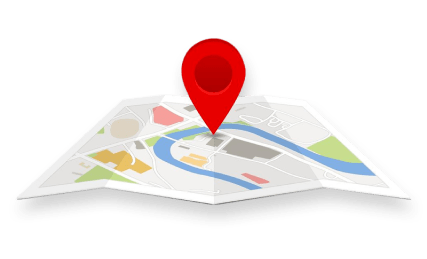 We work exclusively per sales area.
Act now to secure your area before someone else does.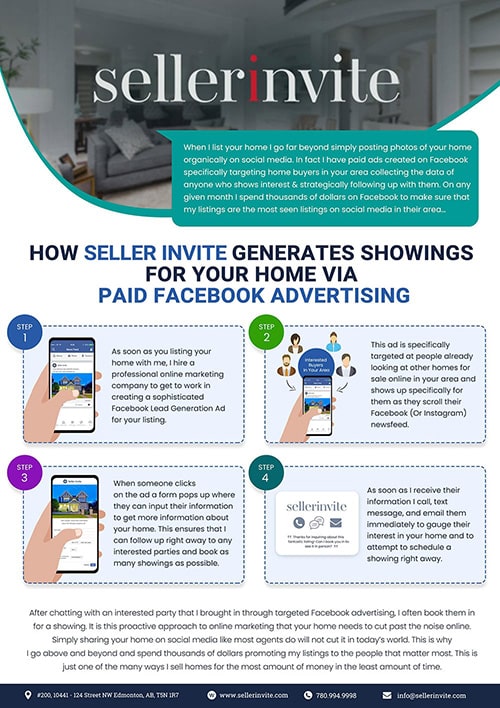 We don't just provide leads!
Our program also acts as an INCREDIBLE LISTING TOOL.
When you work with us your listings will have more reach and the leads that they generate will sell those homes faster. Shouldn't you be able to boast about that at your next client presentation meeting?
Thanks to our "Client Presentation Graphic" that our design team will make specifically for you or all the agent's at your brokerage, you can.
Can These Leads Be Automatically Synced To Our CRM & Other Platforms We Use?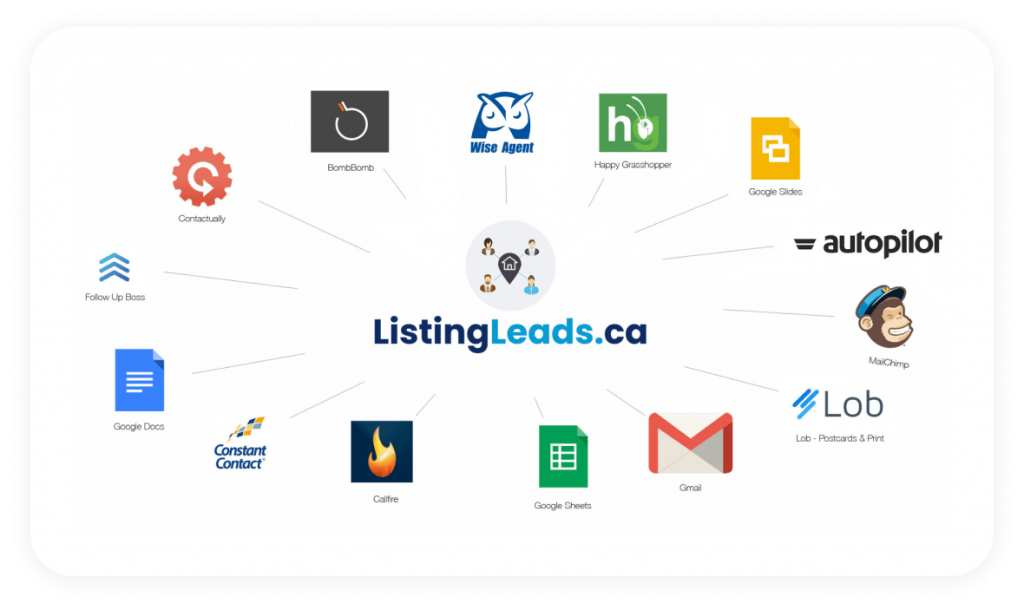 We can send your leads directly into every major real estate CRM & other platform that you use. Don't see an application you use here? We can make it work.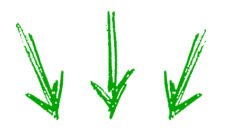 We are currently offering a 14 Day FREE Trail (Just pay Ad spend)
Is there a cost per listing?
Absolutely not. With the ability to dynamically create these ads for every brokerage listing there is no per listing fee like most marketing companies would charge. No matter how many listings your brokerage takes there is no extra fee.
How long will the system take to setup?
We need about 5 business days to get everything setup for you.
How can myself and/or my agent's use this to help them win more listings?
Asides from all the leads we will generate we also create a "Client Presentation Graphic" that they can use in their listing presentations portraying to their potential customer the lead generating campaign that will be designed for their listing.